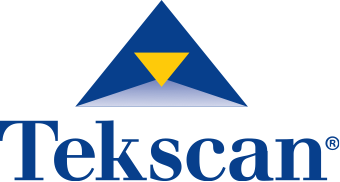 Tekscan
Webinars by Tekscan
Showing 0 webinars of 0 found.
Page of
Implant Preservation by Computerized Bite Analysis
Robert B. Kerstein DMD
Excessive occlusal forces applied to implant prostheses may result in bone loss, uncementation, screw loosening, and material failure. As there is no periodontal ligament surrounding implants, they have no cushioning shock absorber to dampen occlusal f…
Register
Dental implantology webinar
0.00
1 CE credit(s)
Showing 1 webinars of 1 found.
Page of